Remember, as it's that time of year again. December has come and with it all the joys of Christmas.
Christmas has many meanings for each individual – whether you believe in religion, believe in family time, believe in presents – everyone has a right to celebrate each holiday how they choose.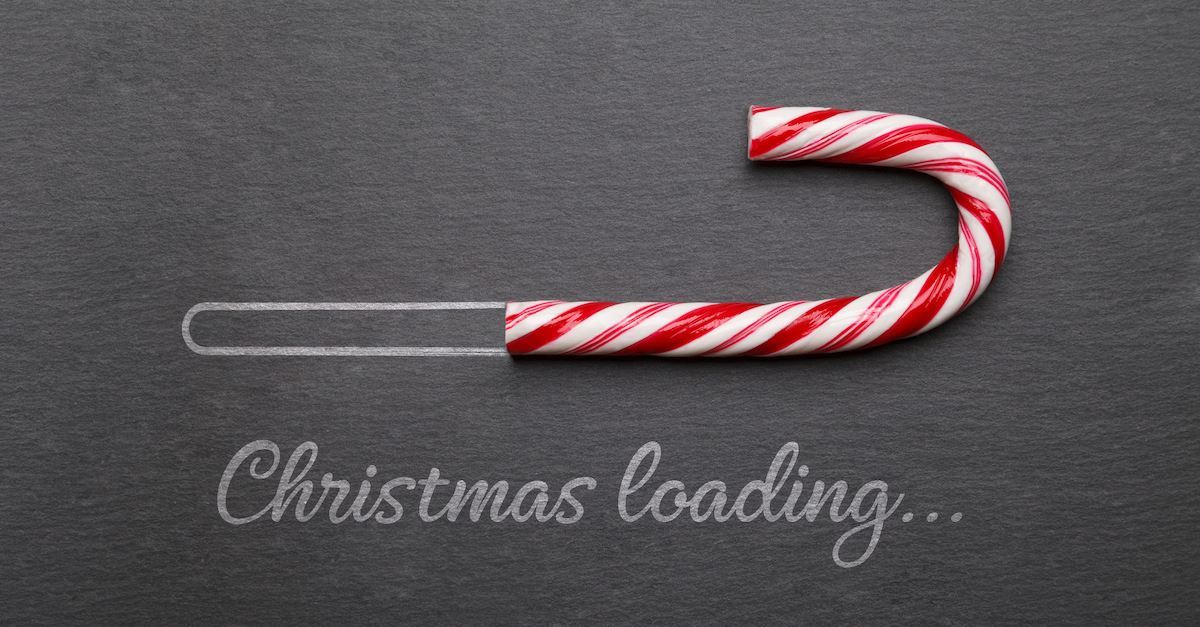 another term for 

Christmas

.

Christmas, Christmastime, Christmastide, festive season, Nativity
Did you know?…
The word Christmas comes from the combination of the words 'Christ' and 'mass.' … Chi (or X) is the first letter in the Greek word for Christ. In the early days of the Christian church, Christians used the letter X as a secret symbol to indicate their membership in the church to others.
8 Dec 2014.

What is the real meaning of Christmas?
Is it the gifts under the tree, the lights in the windows, the cards in the mail, turkey dinners with family and friends, snow in the yard, stockings hanging in the living room, and shouts of "Merry Christmas" to those who pass us in the streets?
Is this really Christmas?
For many people, Christmas is a time of sorrow. They don't have the extra money to buy presents for their children, family and friends. Many are saddened at Christmas time when they think of their loved ones who will not be able to come home for various reasons.
Turkey dinners may be only a wish and not a reality for some who are homeless and in poverty.
To some it's about  the celebration of the birth of Jesus who lived in Israel 2000 years ago and who died on the cross for our sins (1 Corinthians 15 1-4; 1 Peter 2:24).

To others it's about Father Christmas – the illusive Saint Nicholas – I've heard many origin stories here's a link to one which I've taken a quote from:
"St. Nicholas the gift giver, Christians began to celebrate December 6 (his feast day) by giving presents. The tradition developed over time. For good boys and girls, St. Nicholas would come in his red bishop's robe and fill boots with gifts on the night of December 5. For bad boys and girls St. Nicholas was to be feared. In highly Catholic parts of Europe, St. Nicholas became a deterrent to erring young children."
Every one of Saint Nicholas' gifts was really a gift to God which according to my research and growing up is the most recognisable symbol of Christmas, a holiday that focuses solely on Christ giving of himself to the world so that the world can give itself to him.
So, buy Christmas presents.
Sing carols.
Be daft.
Be merry.
Eat lovely meals.
Donate to charity your time or money if able.
Celebrate Father Christmas.
Love each other (or in my children's case argue about them looking at each other funny, refusing to eat their meals or being over hyped!)
Remember that each time we give a gift to each other, we become like more like Father Christmas in our own way and to those with faith they become like Christ, the ultimate giver on Christmas.
And that's the greatest miracle of all.
Read here for 30 Christmas poems for kids!
35 Cool Christmas movies for kids
25 Childrens Gift Ideas shown by Kevin the Carrot