What is a SUNSHINE BLOGGER award
More than anything else the Sunshine Blogger is about recognizing the community of fellow bloggers for their creativity, positivity and inspiration. There is no better way to do this than by the Sunshine Blogger Award to share amongst fellow bloggers!
Late in posting this but I was lucky enough to be nominated for the Sunshine Blogger Award by the very lovely Seabreezecorner
This is my first time I've done the Sunshine Award post so hopefully I've done it right!
The rules are as follows:
Thank the blogger/bloggers that nominated you

Answer the 11 questions that the blogger asked you

Nominate the 11 blogs that you wish to receive this award and write them 11 questions to answer

List the rules and display the sunshine blogger award logo in your post/blog.
THE QUESTIONS
1. What is your favourite quote and why?
There are so many quotes I like so difficult to pin point a specific one! So, here are a few I like, if you can think of any you like just add to the comments!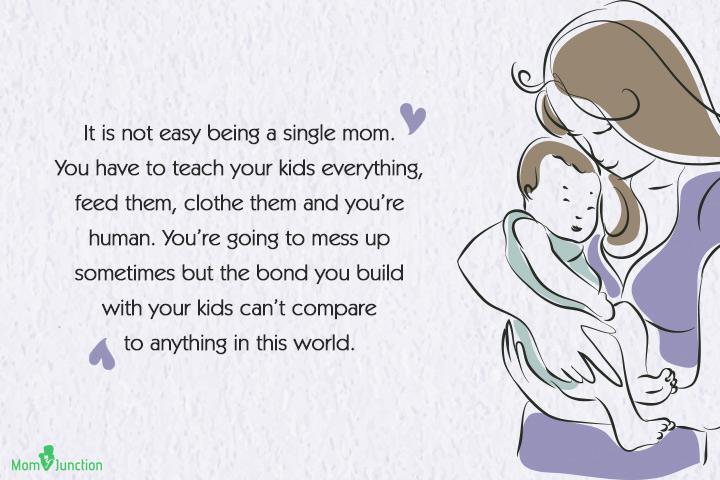 2. What is your favourite song?
Again, I have so many songs I enjoy! When I was in labour I listened to Beartooth In Between – 
A song I've always enjoyed is Creed My Sacrifice – 
However, can anyone ever go wrong with a bit of Nsync Bye Bye – 
3. If you could only watch one programme/tv series for the rest of your life what would it be?
Ummmmm…. One Tv show for the rest of my life!? Well, I suppose Friends? I quite like Orange Is The New Black or Workaholics for the comedy but if it's something I have to commit to forever then I guess I'll go old school on this.
4. What is the best bit of blogging advice you've got?
That things take time and to blog for yourself and no one else.
5. Tell me 3 things you like about yourself
I like how I have one green eye and one blue.

I'm privileged to have good family.

The only thing slim on me are my wrists so I like those.
6. What is your most treasured possession?
My children. I made them so I guess I have to like them and treasure them, if I lost one I couldn't replace them and I don't think they can have insurance on them.
The emotions, whether they are joy, sorrow, love or pride, are deep and sharp that in the end they leave you raw and exposed. The human heart was not designed to beat outside the human body and yet, each child represents just that – a parent's heart bared, beating forever outside its chest.
7. If you could trade places with any celebrity for one day, who would it be?
One that isn't a celebrity for being an arsehole and one that is incredibly rich so I can go abroad for a day and take family and friends with me for luxury treats – so that can be anyone I wouldn't mind!
Some celebrities are expendable as they come out in such quick succession, however, I wouldn't mind looking beautiful for a day so Sophie Vergara would do I suppose?
8. Do you have any hobbies, if so, what are they?
I enjoy being creative so my hobbies at the moment are taking photos or blogging.
9. Do you believe in the afterlife?
No – I have seen a couple of ghosts before but I feel that perhaps could've been emotional mental state.
10. Do you have any skills that you're proud of?
I make humans, it's a generic skill among some women but I feel like it's a great talent of mine. I find it very difficult to find positive things about myself, especially as I haven't figured out quite what I'm good at yet. 
11. Describe your ideal job.
In my teens I wanted to be a journalist but couldn't commit for several reasons, then became a mother I learnt the most difficult but rewarding job was having them as it's one of the hardest things you'll ever do but in exchange it teaches you the meaning of unconditional love, however, children don't stay with you if you do it right, right?
It's the one job where, the better you are, the more surely you won't be needed in the long run although my parents probably thought that and can't get rid of me. 
The bloggers that I nominate are:
1. @FortheLifeofme
2. @smacula
3.  Mrs Mummy Harris
4. Pickinguptoys
5. AndyintheRaw
6. ModernDadPages
7.Cuddlefairy
8. Littleorangedog
9. ManVSadulthood
10.Dadgeek
11. Rose Tinted Ramblings
If you're one of my nominees and don't feel like doing this award, don't worry, there's no time scale or pressure to do it!
THE QUESTIONS
What is something that is really popular now, but in 5 years everyone will look back on and be embarrassed by?

If animals could talk, which would be the rudest?

If you could only watch one programme/tv series for the rest of your life what would it be?

What is the best bit of blogging advice you've got?

What's your favourite animal?

What is the weirdest thing you have seen in someone else's home?

What mythical creature would improve the world most if it existed?

Do you have any hobbies, if so, what are they?

Toilet paper, over or under?

What are some small things that make your day better?

What is the most annoying question that people ask you?
---
Enjoy question time!